Our Activities
Dream Big. Think Different. Do Better
Shipping and Customs Clearance
International Business Matchmaking Events

Import and export
Through its website and offices, the company provides many unique and diverse services in the field of import and export of the various products through the company's distinguished relations network and contracts with the best suppliers and factories in China, in addition to its contracts and relations with professional shipping agents who cover all over the world, by air, land and sea.
Import & Export Services:
1- Sourcing for appropriate providers and products.
2- Provide sophisticated factories under our supervision.
3- Supply of the various project needs to companies and factories.
4- Supply, installation, operation and maintenance of production lines and security of raw materials and their spare parts.
5- Contracting with well qualified inspection company to assure the manufacturing progress to be ready for shipment.
6- Finalizing the official documents to be sent to the beneficiaries before the shipment completion.
7-Air and Sea shipment.

Inspection, Quality and Compliance Services
Our company provides customers with inspection services for goods from production to before shipment through relationships and contracts that link our company with various internationally recognized quality laboratories located in various Chinese cities, to ensure the manufacture and supply of high-quality products and deliver them to the final destination in accordance with the client's specifications.

Shipping and customs clearance services
We are pleased to provide integrated services at very special prices through our packages for shipping and customs clearance and through a group of world-famous companies, through which we seek to provide a unique and unique service that includes:
– Receiving customer shipments from suppliers and ensuring their safety and compliance with customer requirements.
– Follow up on the shipping company's receipt of shipments from suppliers
– Issuing certificates of origin and issuing all documents necessary for import and export
– Issuance of insurance certificates for the shipment (according to the client's request)
– Sea, air and land freight from door to door and to all customs ports
– Inform the customer of all details related to the movement of the shipment from the date of its dispatch to the date of its arrival by means of the service of sending text messages to his private phone
Follow up the arrival of shipments to airports and ports –
– Assigning an employee from the customer service department to follow up on all customer inquiries and respond to them within a maximum of 24 hours
– Customs clearance
– Follow up on the customer's receipt of the shipment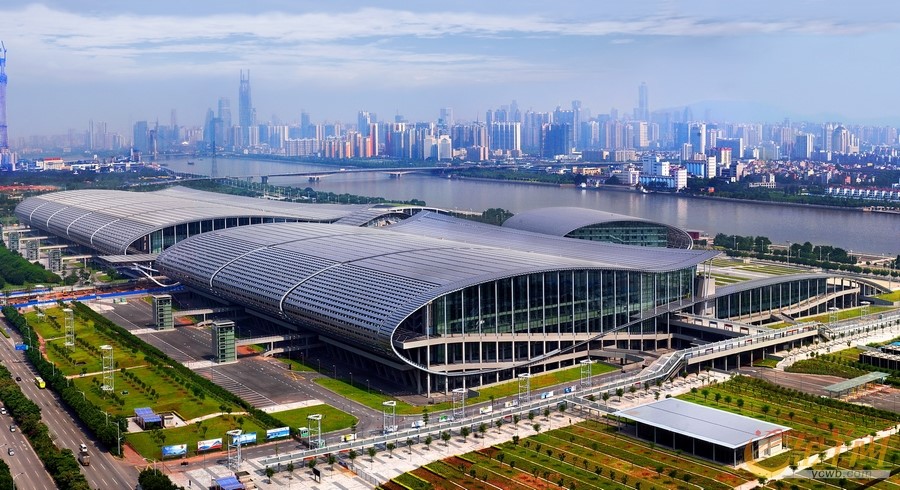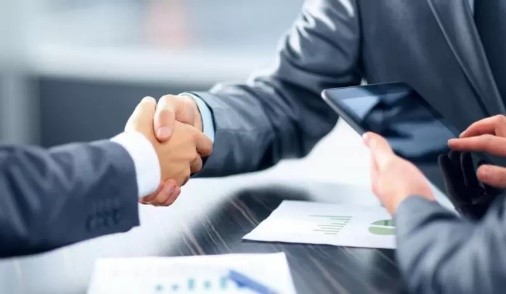 Organizing exhibitions and forums to match international business and services of trade delegations
The company organizes many exhibitions and business matchmaking forums at the international level, in various sectors and areas of interest to the beneficiaries of its organization, in addition to designing, hosting, implementing and managing international events, forums and exhibitions upon request.
The company also offers its clients, businessmen and women, and trade delegations, many unique and varied services, whether during the period of holding events announced on the website or the events planned to be held by exhibition organizing companies, which include:
– Attracting participants in exhibitions and forums, investors. Entrepreneurs, decision makers
– organizing trade visits for decision makers in companies and government agencies to participants in exhibitions and forums
– Designing and preparing the identity of the forum and its publications
– Consultations and feasibility studies for investment opportunities and projects
Translation services
Hotel reservations and reception to and from the airport for commercial delegations-
– Reservations for exhibition halls, meeting and conference rooms for forums
Issuing visas
– Issuing invitation letters for a commercial visit / government visit / tourist visit
– Transportation reservations
– Providing a private driver for the customer
– Providing entry cards for exhibitions, forums and registration
– Crowd management
– Preparing the meeting place according to the requirements of the requesting party in terms of decorations and furniture
– Organizing and preparing all requirements for parties accompanying the forum
– Organizing tourism and entertainment Trips programs for commercial delegations