Real Estate Investment & Development
Design and implementation services for real estate investment and development project models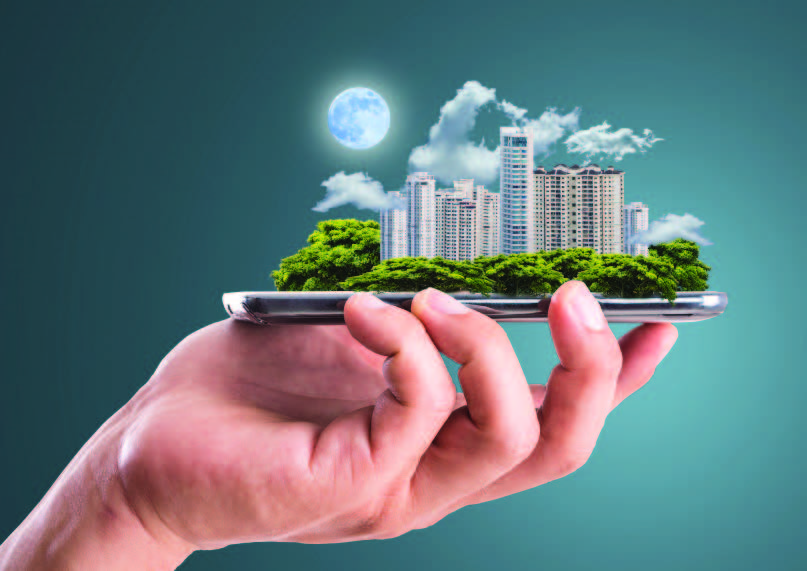 The company provides services for designing and manufacturing models for selling off-plan real estate investment and development projects using the latest model materials, production methods, and high-tech means such as sound, light, and electricity.
– Residential and commercial buildings and cities.
– Cities and summer tourism centers.
– Exhibition and conference centers.
– Sports stadiums .
– Industrial buildings and cities.
– Hotels and resorts.
– Commercial malls.